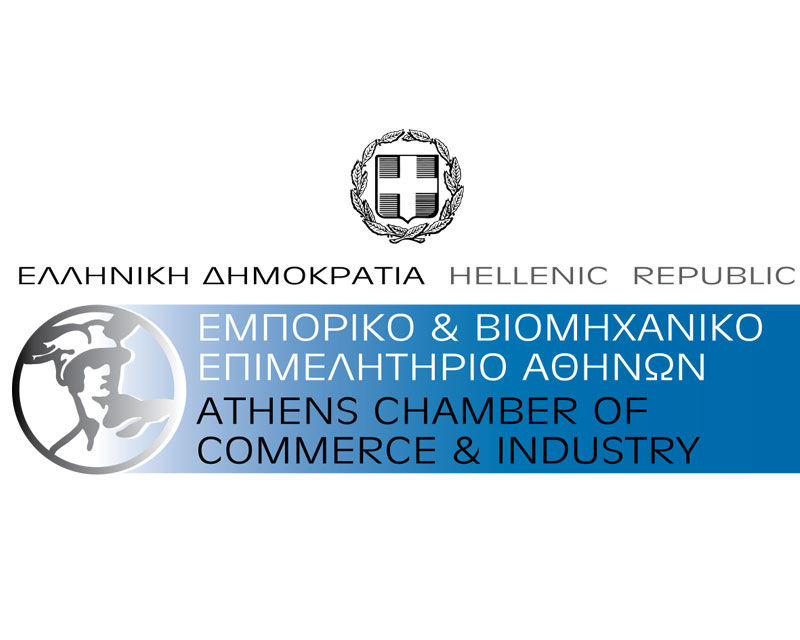 Βραβεία ΕΒΕΑ 2017
March 5, 2019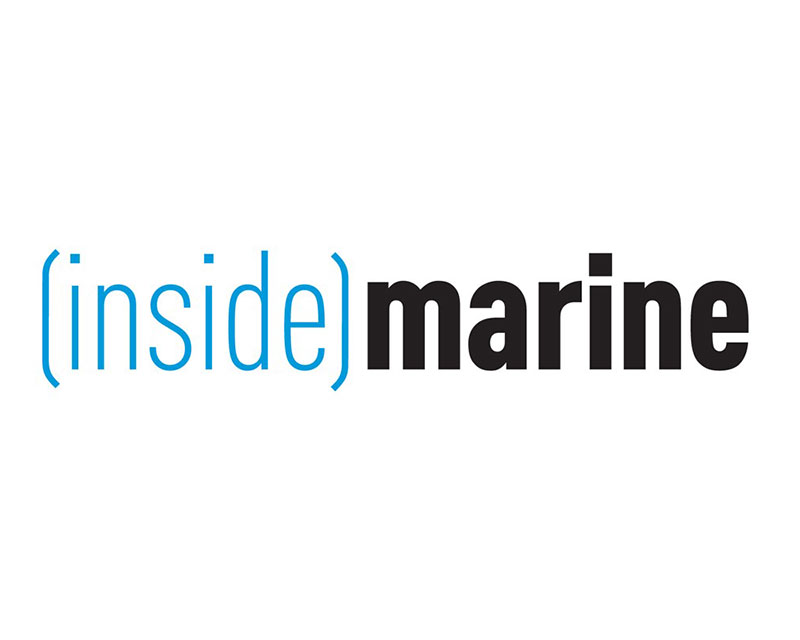 Inside Marine – Evermore Cruises
March 26, 2019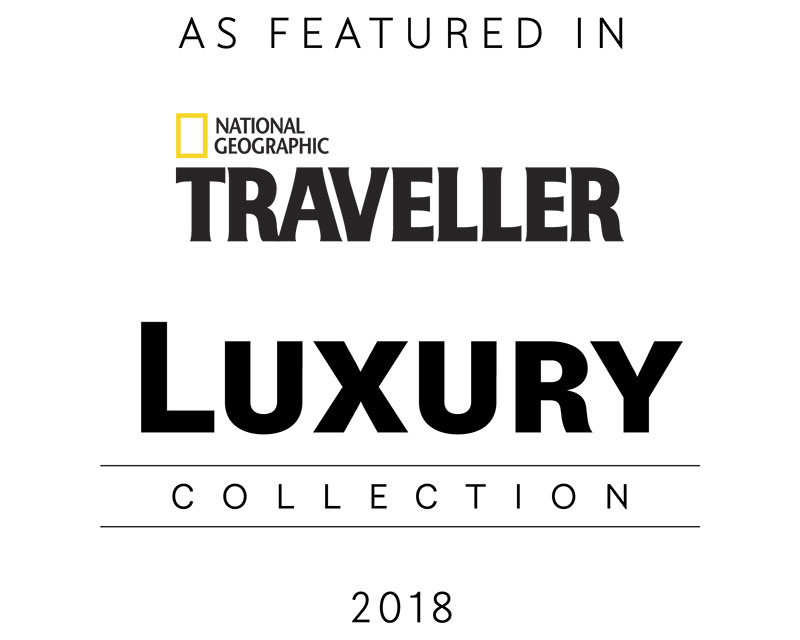 The first yacht cruise operated by Evermore Cruises offers day-long cruises between three stunning Greek islands.
Cosmos
is a historic ship that's been totally reconstructed and fully renovated to the most modern standards of naval architecture and the strictest safety standards.
The ship has been specially designed to offer passengers a unique experience - travel to three islands (
Hydra, Poros and Aegina
), in a day. The ship can carry more than 600 passengers, is 230ft long and 32ft wide.
Cosmos
is one of the biggest and most luxurious ships sailing in the Saronic Gulf.
With six brand new bars, five spacious luxurious lounges, audio-visual systems of the highest technology, a modern kitchen featuring the latest equipment, the vessel promises to offer passengers the sort of comfort, entertainment and luxury that the one-day cruise market has never experienced before.
All lounges are as luxurious as a five-star hotel and the food on offer is gourmet Mediterranean cuisine prepared by internationally renowned and celebrity Greek chefs. A unique VIP cabin is also available for hire, offering distinguished passengers an extra level of privacy and luxury equal to the world's most exclusive hotel suites.
The exterior spaces on Cosmos are similarly stunning and culminate in the luxurious top deck. It's here that passengers find polished wooden floors, impressive shades in futuristic shapes and hidden lighting. All the furnishings are made from materials of the highest quality, carefully selected from the best manufacturers. The stylish design and minimal decoration introduces passengers to the wonderful experience of sailing on a luxurious yacht.
Cosmos is also an ideal setting for both private and corporate events and can be hired for parties, weddings and celebrations of all sorts.
The luxurious vessel offers an ideal platform to mark the important stages of life, too, such as birthdays or perhaps a family get-together. Book a trip onboard Evermore Cruises' ship Cosmos to experience a world synonymous with quality, privacy, fun and freedom.
Don't miss
For a unique experience, sail the Aegean Sea, the cradle of Western civilisation, on Cosmos and visit three islands in one day
Source:
http://natgeotraveller.co.uk/thecollection/a-z/search-article/evermore-cruises-2018/